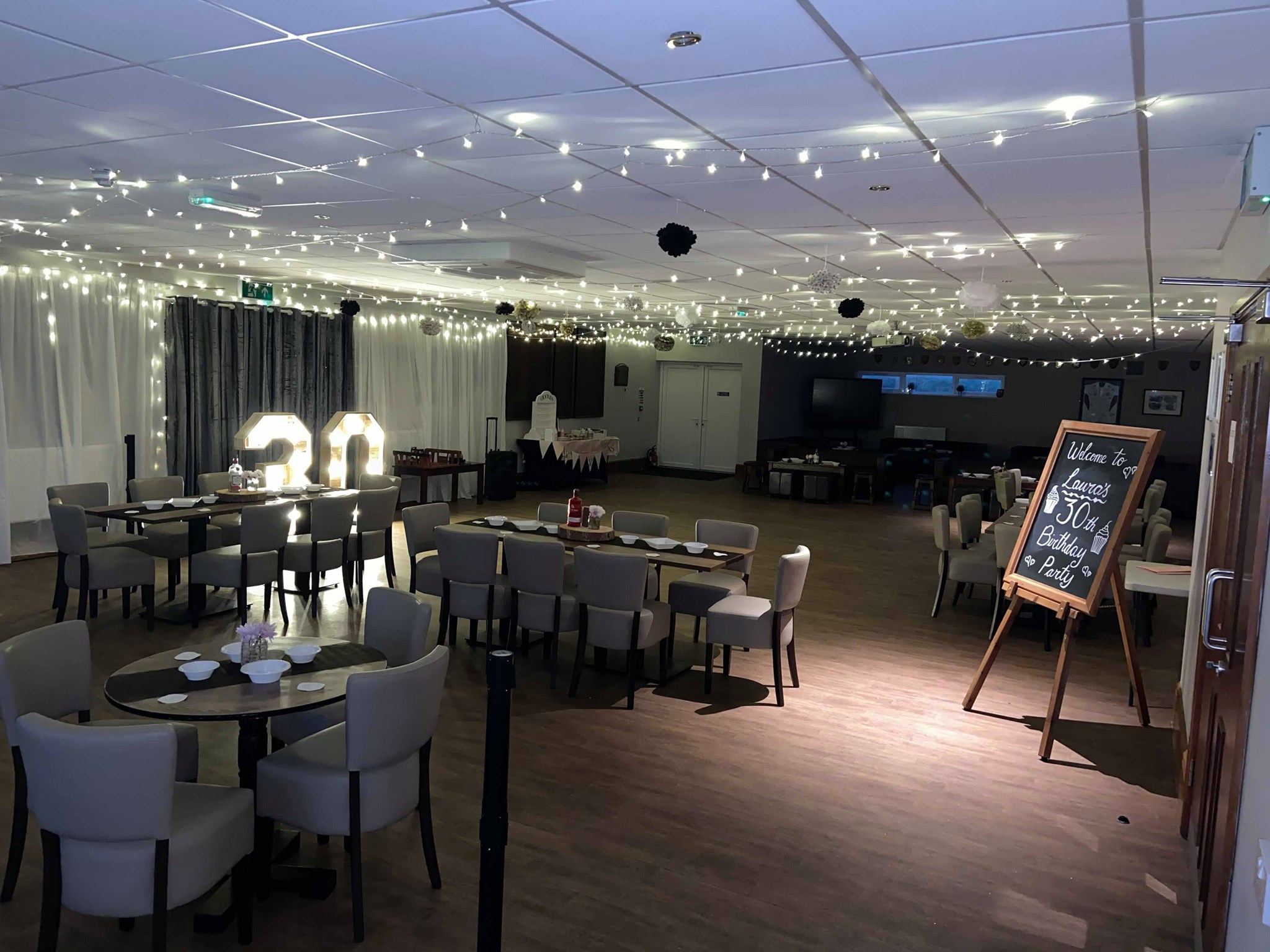 With 2 great function Rooms, the largest with a capacity of 200 and the smaller with a capacity of 100 Trafford Mv is the ideal venue for any event, we can look after all your needs, we can provide Full catering for any occasion, Room Dressing & Dj.
Club Members get a small discount (This includes Playing and Social membership).
The bar serves a variety of draught beers and ciders including cask conditioned guest ales. We also stock an excellent selection of wines, spirits and snacks.
A late bar is available on application.
Bar Opening
Friday 8th:
5:30 pm
Saturday 9th:
1:00 pm
Sunday 10th:
12:00 pm
Monday 11th:
6:00 pm
Tuesday 12th:
6:00 pm
Wednesday 13th:
6:00 pm
Thursday 14th:
6:00 pm